Director Siddharth Anand and Hrithik Roshan team up and the last movie was thrilling after the last film, Bang Bang. But in this movie one new actor has been added to create a more thrill in this movie. The result of this movie is amazing and will entertain you.
WAR story: – The story of this movie is based on Indian superhero soldier Kabir (Hrithik Roshan) which has been gone rogue after killing and assassination mission. And on the other side, Tiger shroff is playing the role of Kabir in which it has been given a task to bring back these mentors down and bring him justice.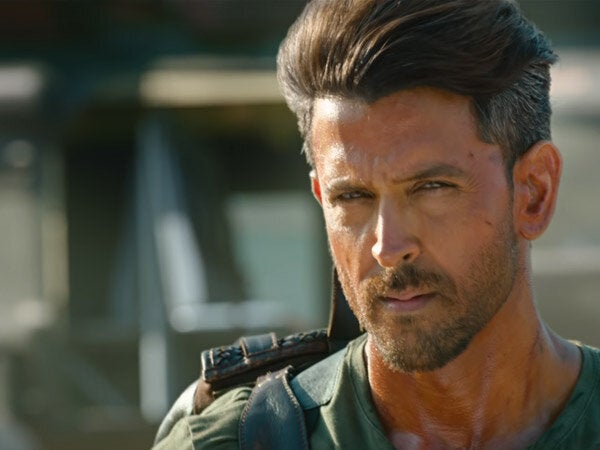 WAR review: In this movie, you are going to see two stars and firm favorites of action movies, Hrithik Roshan and Tiger Shroff, who are together on War. This movie is gonna be one best movie as two of the best actors of Bollywood are performing together. It makes me remind me of the movie of Sanjay Dutt and Jackie shroff in Subhash Ghai's khalnayak. War is a movie that is fully based on action movie buffs. It has a lot of stunts, thrills, twists and too much of masala in it the main aim to keep engaged with the first half, and the big reveals happen which is in the second part of the story,
But the story is an all fairness, with a secondary idea of watching with two handsome hunks squaring off in a high-octane stunt. It's like the two heroes, Hrithik Roshan and Tiger Shroff who are known for their bulging muscles and six-packs abs.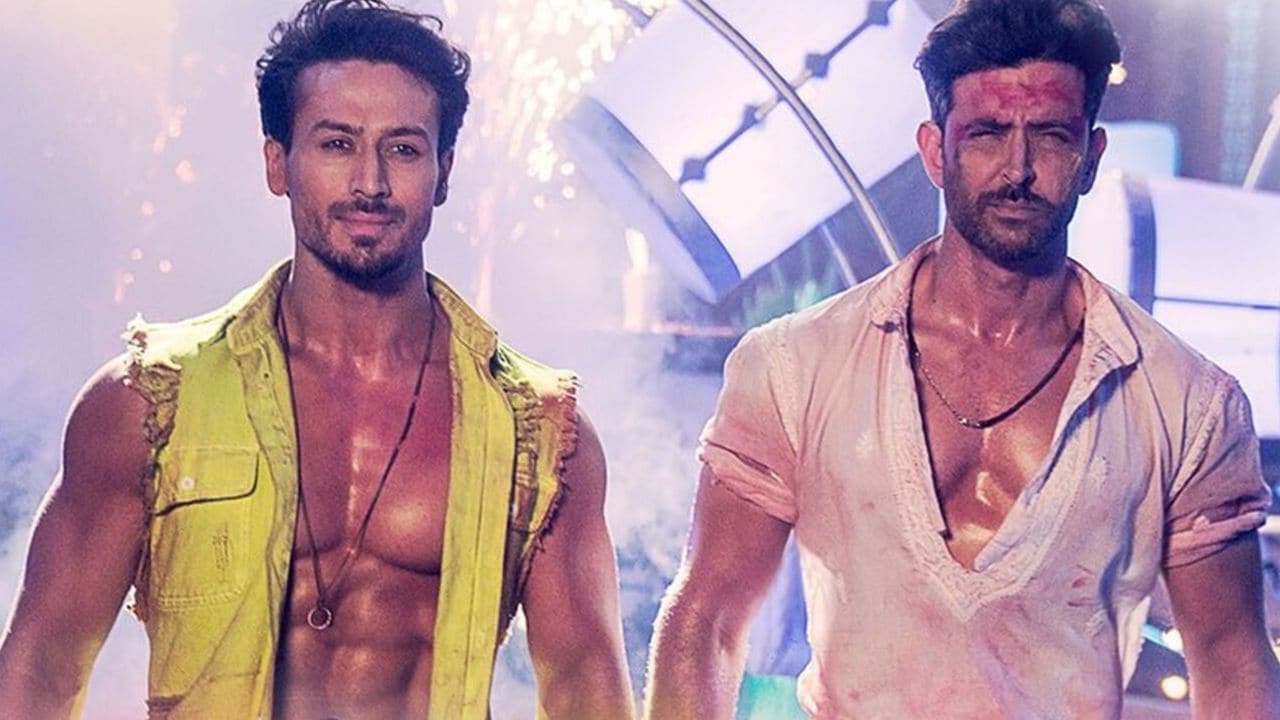 Like the entertainer, the movie War also has a little bit of drama, music, romance, exotic location, and car chases. This movie Siddharth Anand and his team have designed the many stunts in the movie for more thrill like the movie Fast and Furious. The action and the dialog in the movie are entertaining. After the movie of Hrithik Roshan Doom 2 and tiger Shroff Baaghi 2, War is one of the decent action movies which has been played by the heroes.
So, what you are waiting to go an watch this movie. If you have liked this movie then make sure you have comment down below and thank you for reading.